Live Spectacular-'Lee' at Lee Lofts
This is historic downtown living! Lee Lofts are authentic, creative, warehouse apartments with all the rustic charm you would expect from a building built in 1948, but with the modern comforts of home. Lee Lofts are completely updated and offer studio/1 bedroom units in one of the fastest growing neighborhoods in Minneapolis, the North Loop!
Fastest Growing Neighborhood
Parking Spaces Available (-1 block)
Owner Pays Gas, Water & Trash
Tenant Pays Electric & Cable/Internet
.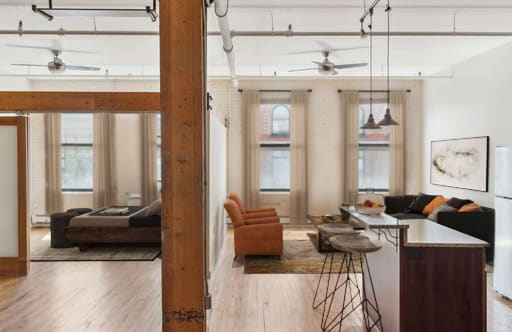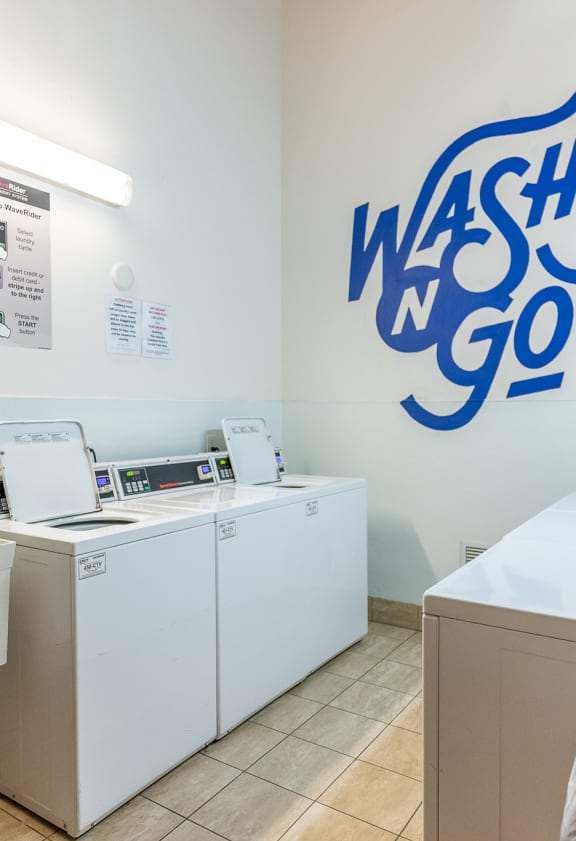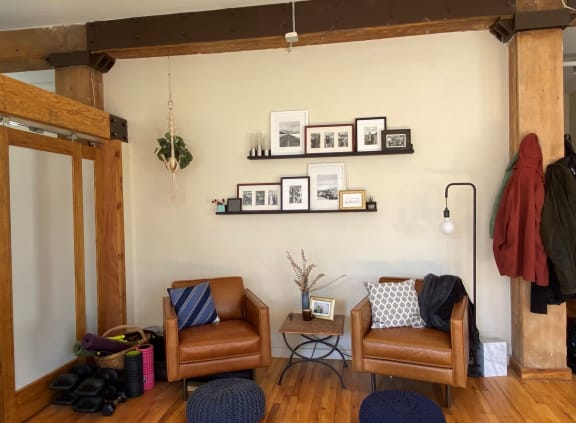 What's in the Neighborhood?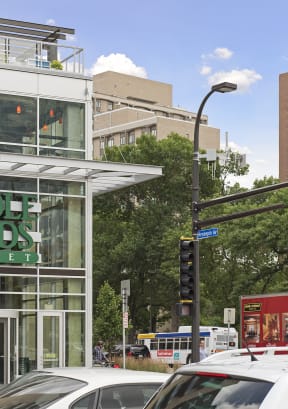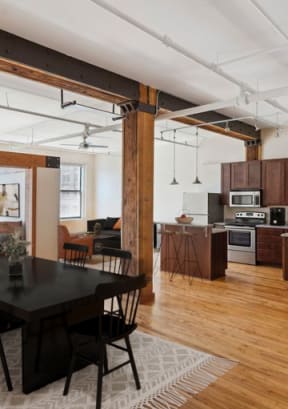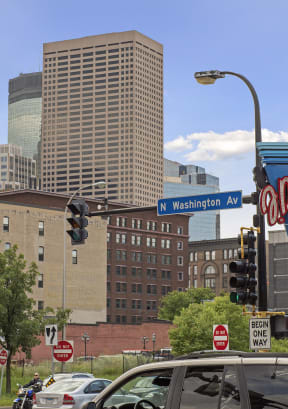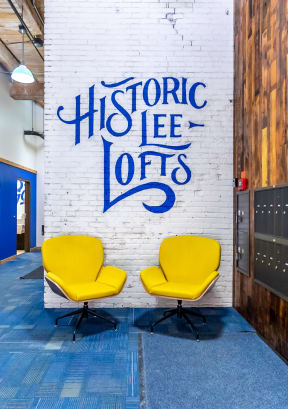 Office Hours
By appointment please call 612-887-3055